MDC makes investments in Midland's future
Infrastructure, roads, education, healthcare, jobs: the Midland Development Corporation acts as an investment fund, making key contributions to projects and initiatives that would otherwise be unattainable for our community. The MDC's structure as a Type A economic development corporation, governed by state statute, enables it to form partnerships and make investments that are difficult or impossible for the City of Midland to accomplish on its own.
INFRASTRUCTURE
Since 2010, the MDC has invested over $40 million in Midland's roads, infrastructure, and municipal utilities. Partnering with the City of Midland, over a dozen projects have been completed or are in progress, including:
The acquisition of right-of-way to extend Fairgrounds Road north
Major street and drainage improvements at the intersection of Carver Street and Scharbauer Drive
Urgent safety and capacity improvements along State Highway 349
The widening of Briarwood Avenue to accommodate new residential construction
The extension of Tradewinds Boulevard, opening a new retail, commercial, and residential corridor in west Midland
Source: www.mrt.com
More Topics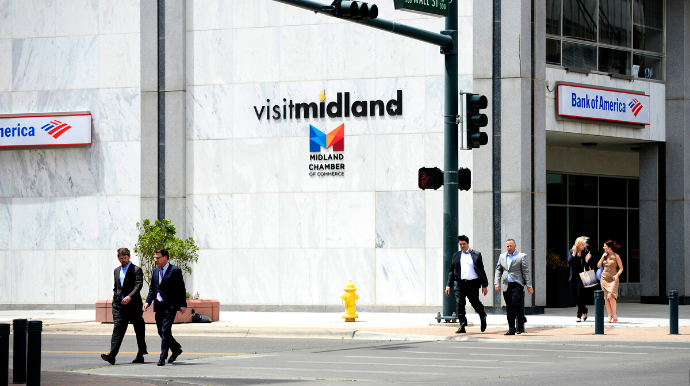 Rapid economic growth plays a key part in what makes up-and-coming cities attractive potential landing spots. WalletHub recently analyzed 515 US cities to identify the locales that experienced the highest levels of economic growth over the last seven years. Each city received a final growth score between 0 and 100 based on 17 relevant metrics. Th...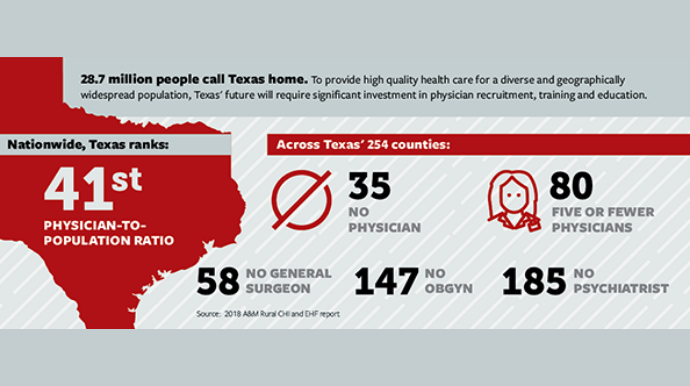 Access to Care: Addressing Texas' Physician-to-Population Ratio Texas has one of the fastest growing and aging populations in the nation. Yet, according to recent data, Texas ranks 41st in the nation for physician-to-population ratio. For primary care, Texas ranks even lower – coming in at number 47. In 2018, the A&M Rural an...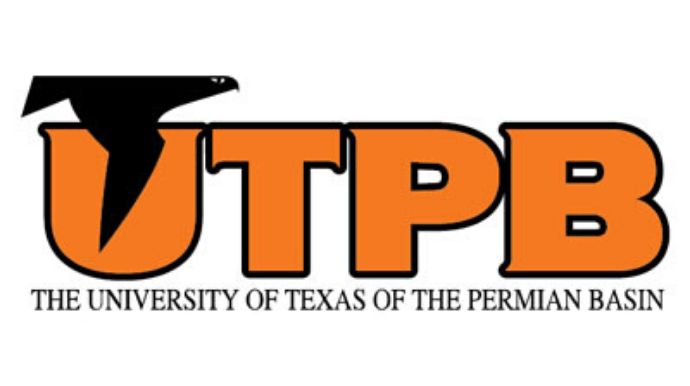 University of Texas of the Permian Basin U.S. News rank: 88 (tie), Regional Universities (West) Median starting salary of alumni who majored in petroleum engineering: $119,500 Median starting salary of alumni who majored in engineering: $84,440 2018-2019 tuition and fees: $7,124 (in-state), $8,274 (out-of-state) Learn more about University of Texas Permian Basin. Read full article.