The 25 fastest-growing cities in the US, ranked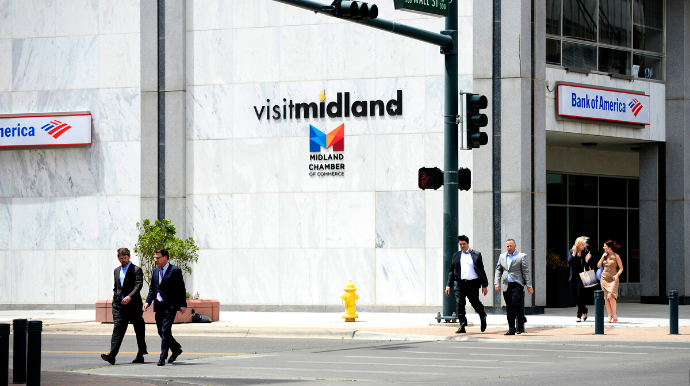 Rapid economic growth plays a key part in what makes up-and-coming cities attractive potential landing spots. WalletHub recently analyzed 515 US cities to identify the locales that experienced the highest levels of economic growth over the last seven years.
Each city received a final growth score between 0 and 100 based on 17 relevant metrics. The metrics fell into categories representing sociodemographics or jobs and economy, including: population growth; college-educated population growth; job growth; median household income growth; growth in homes with $75,000+ annual income; decrease in unemployment rate; increase in number of businesses; and growth in regional GDP per capita.
The 25 cities that scored the highest are scattered across 12 states, most of which are clustered in the South and the West. Texas leads the list, appearing on the list seven times; Florida is close behind, with five cities ranked among the top 25.
14. Midland, Texas
Total score: 67.46
Job and economy rank: 99
Midland is in West Texas, between Forth Worth and El Paso, and has a population of 142,000. Midland has always been an oil city, and in 2016, it was even the highest-earning metro area in the US.
Source: www.businessinsider.com
More Topics
Infrastructure, roads, education, healthcare, jobs: the Midland Development Corporation acts as an investment fund, making key contributions to projects and initiatives that would otherwise be unattainable for our community. The MDC's structure as a Type A economic development corporation, governed by state statute, enables it to form partnerships and mak...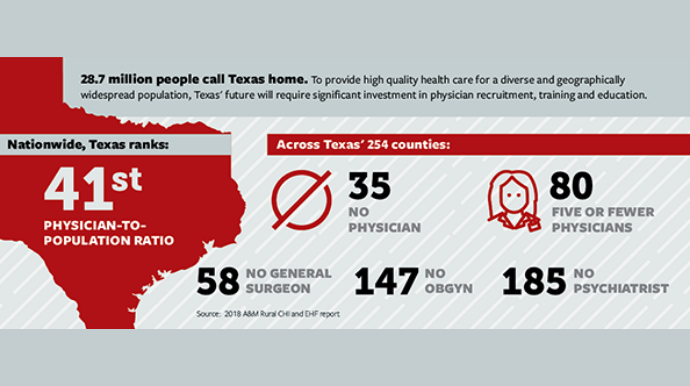 Access to Care: Addressing Texas' Physician-to-Population Ratio Texas has one of the fastest growing and aging populations in the nation. Yet, according to recent data, Texas ranks 41st in the nation for physician-to-population ratio. For primary care, Texas ranks even lower – coming in at number 47. In 2018, the A&M Rural an...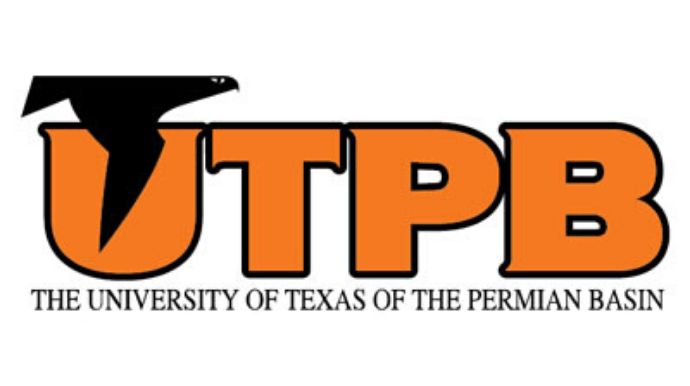 University of Texas of the Permian Basin U.S. News rank: 88 (tie), Regional Universities (West) Median starting salary of alumni who majored in petroleum engineering: $119,500 Median starting salary of alumni who majored in engineering: $84,440 2018-2019 tuition and fees: $7,124 (in-state), $8,274 (out-of-state) Learn more about University of Texas Permian Basin. Read full article.