MDC board approves deal with spaceport prospect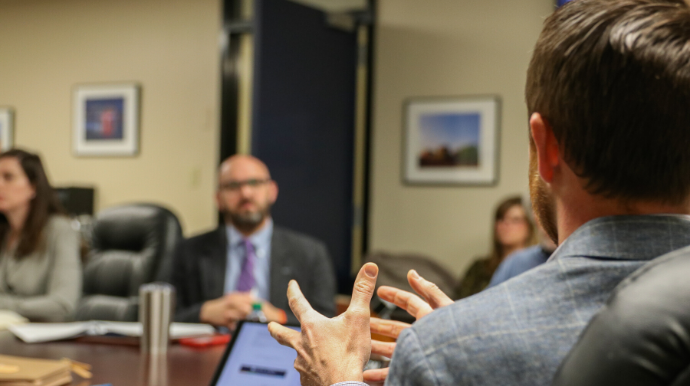 The Midland Development Corp. on Monday approved finalizing a deal with a satellite delivery development company to occupy a building at the Spaceport Business Park.
The board approved a couple of items having to do with Kepler Aerospace Ltd.: a sublease agreement that calls for the Florida-based company to occupy the empty, 17,000-square-foot building – once occupied by Orbital Outfitters – at the business park at Midland International Airport. The deal does not include a cash incentive, but that if Kepler meets contractually obligated milestones, it will receive lease abatements for three years, MDC officials have stated.
"What (the agreement with Kepler) illustrates is the viability of what the spaceport could become," outgoing MDC Chair Brent Hilliard said.
Source: mrt.com
Read the full article here.